Restaurant & Accommodation
Heimbrygga Restaurant & Accommodation is set in a 200 years old brygga located on the beautiful island of Skrova, in the Lofotens Islands.

We offer homemade, good quality food in a cozy  traditional  atmosphere.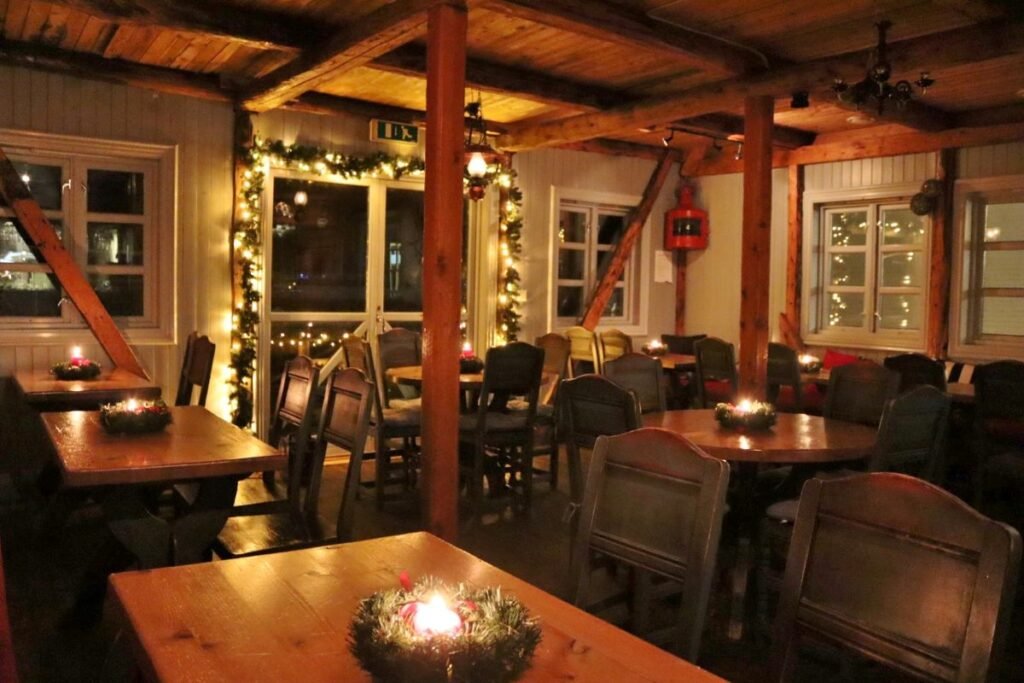 "Ukeslutt"  (literally the end of the week in Norwegian) is a common concept to celebrate! In Heimbrygga  "Ukeslutt", every Friday, we offer a different menu. Check our Facebook page for the latest updates!

We want you to feel "at home"
Our accommodation offers a friendly cozy atmosphere and one of the best views in Skrova!

For long stays or full house bookings contact us directly.
"The people who run this place are really nice and make you feel welcome. The restaurant downstairs serves delicious meals."
"Great location at the far end of the pier! Nice little community with beautiful beaches and nature around. Top food at Fotobrygga's restaurant, very nice staff."
"Superb! Very nice location right down on the pier."
HeimBrygga All Inclusive Package

We can help you to book activities while you are here and organizing your trip.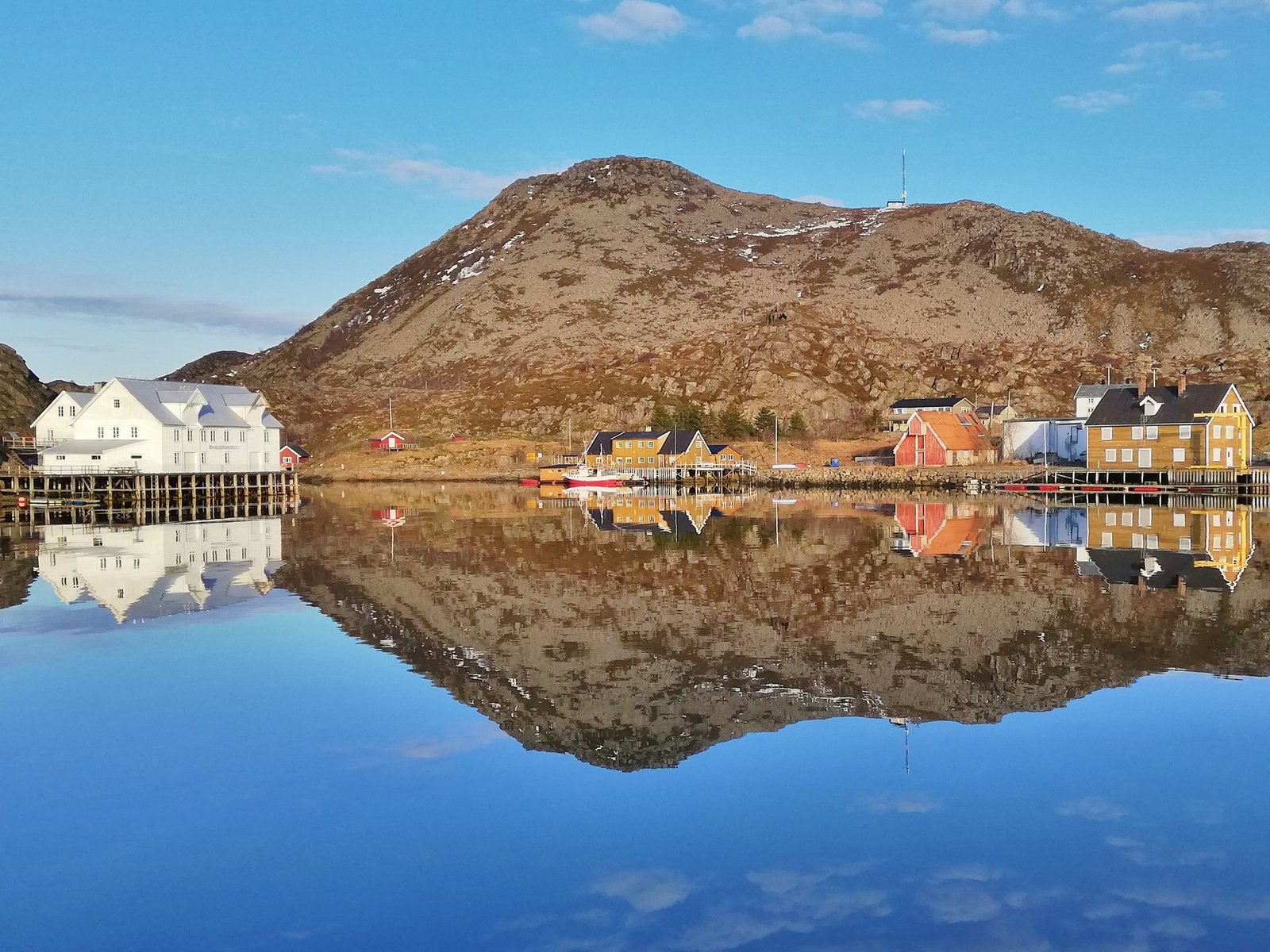 This guided walk takes you through local stories and history, on a journey towards the past to the present life.
Experience the white sandy beaches and the crystal turquoise water of Lofoten's little Hawaii!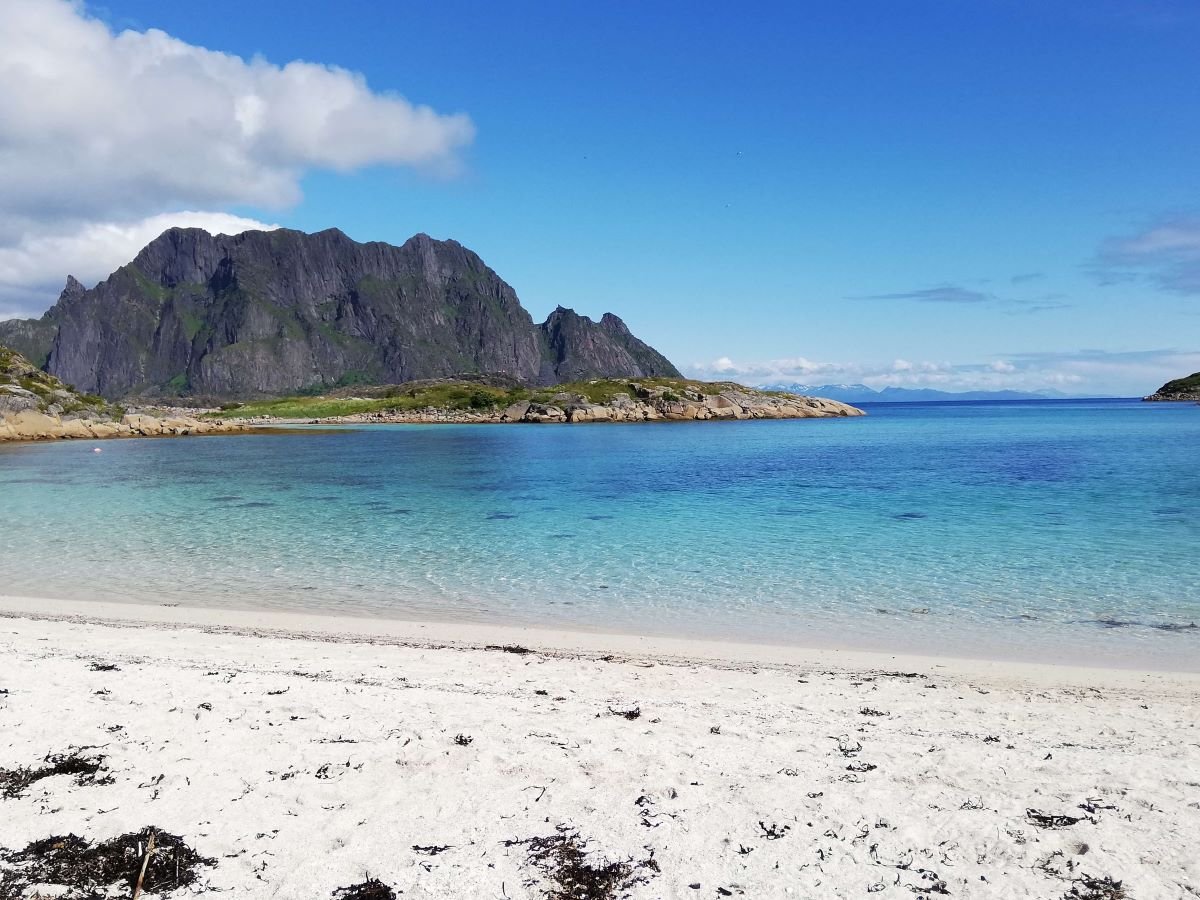 Experience the island through the eyes of someone living here. A full cultural and nature experience with a rewarding picnic by the beach!
A delicious menu created and inspired by Skrova's food traditions.
Skreien takes you on Lofoten fishing and fantastic experiences in Norway's most beautiful sea area!